This list consists of books I read that were published in 2014 that are MUST READS, books that I really liked, or just books that left a HUGE impression on me throughout the year! :D They are not in any specific order though!
In Perfect Time by Sarah Sundin
For Love or Loyalty by Jennifer Hudson Taylor
+Jennifer Hudson Taylor
Rival Heart by Tara Randel
Blind Trust by Sandra Orchard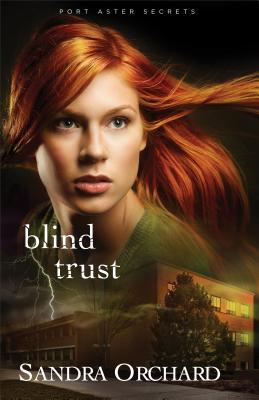 A Bridge Unbroken by Cathy Bryant
Love's Fortune by Laura Frantz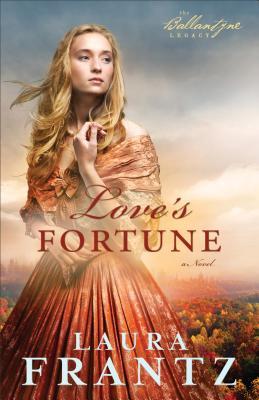 Death Takes a Ride by Lorena McCourtney
The Secret of Pembrooke Park by Julie Klassen
+Julie Klassen
Becoming Bea by Leslie Gould
And I had to make an exception for this fabulous book! It technically was published in 2013 but it was December 31st so... This was a FABULOUS BOOK that's story touches deeply!
A Miracle of Hope
by Ruth Reid
+Ruth Reid